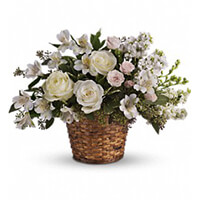 Laura Mathews
My thoughts and prayers are with your family, i am very sorry for your loss.
2018-08-16 08:17:27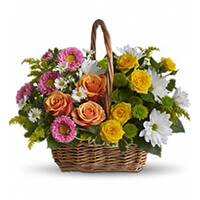 the Akers...the Zebrowski...the miller famlies
always in our heart Jen, Eric, Tyler, Kyle, & Dylan Zebrowski Steph, Tom, & Evelyn Aker Pops & Queen
2018-08-15 10:14:49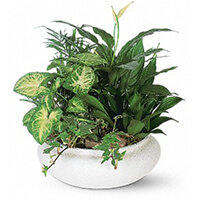 pops
Stoy,you are a brother I never had...I will never forget you,always in my heart. rip my friend...rip. laku noc pops
2018-08-15 10:04:39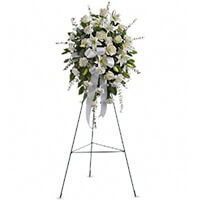 Soja and Family
Our heartfelt condolences to Cousin Mike's family. Our thoughts are with you.
2018-08-15 08:51:45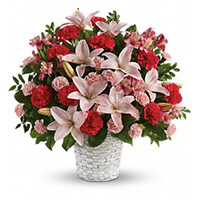 Josh, Jonah, and Talia
Auntie Carolyn, Sam, Anna: Words cannot express our feelings, but we hope that it helps you to know we care. We will miss Uncle Mike dearly and want you to know we are here for you
2018-08-14 16:48:38